Can't do without them and certainly can do without a disastrous incident like the gulf oil spill that happened recently. As many would have known on April 20th, 2010 an explosion on the Deepwater Horizon, a mobile drilling unit 50 miles offshore of Louisiana, resulted in a fire that burned for hours and then sank the rig.
More than a hundred personnel were unaccounted for and there were multiple leaks at a depth of 5,000 feet. To date all attempts to stop the leaks have been unsuccessful. The destruction this will cause to the marine ecology is unimaginable.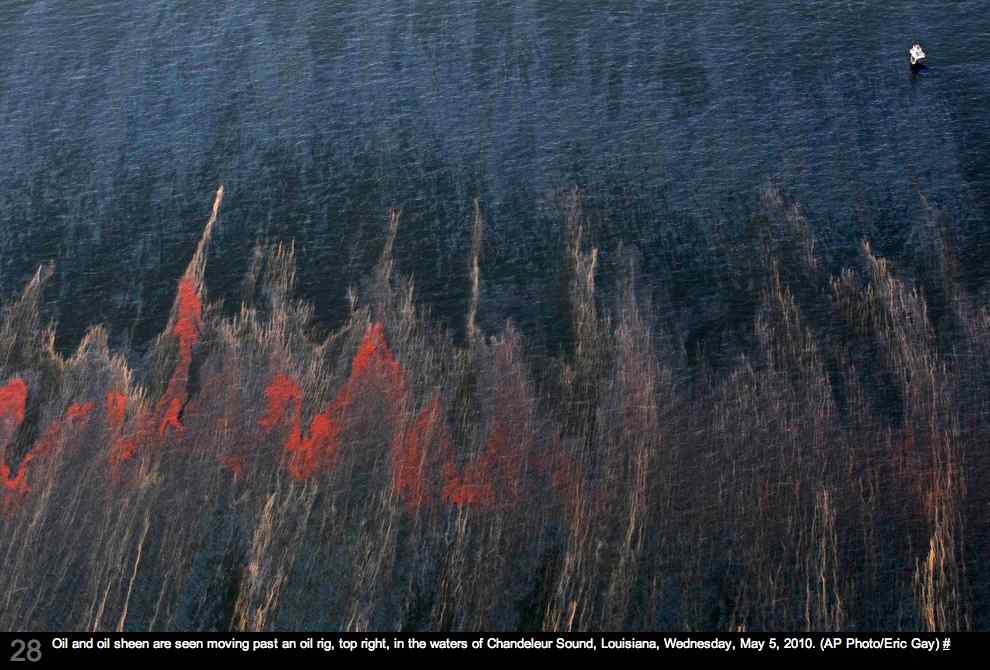 Click to view more depressing photos from source
I wonder if any of the big rigs operating in asian waters have any contingency plans if a disaster of this magnitude were to occur closer to home. Already our fish stock are rapidly depleting.
And look at what this US senator have to say about drilling. Drill baby drill…