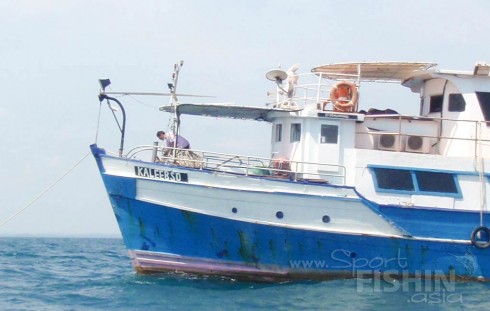 We often see interesting things when out fishing. Sometimes they bring a smile to our face and may even make us break out in laughter.
Will the real Calypso please stand-up?
Jacque Cousteau and his boat the La Calypso are well known around the world. While out fishing at Rompin we happen to chance upon this dive boat, Kaleebso.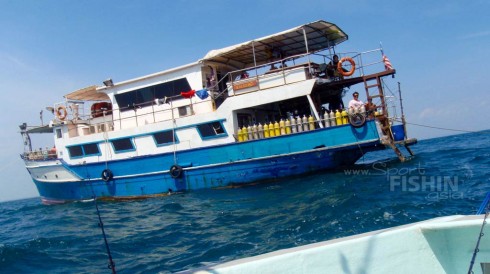 Meanwhile the real Calypso is pictured below…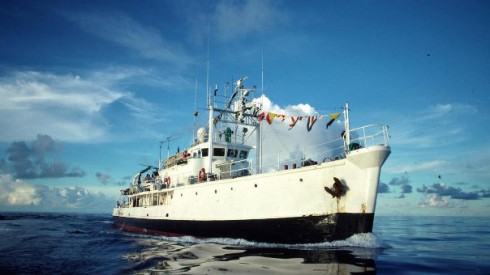 Witnessed anything amusing while out fishing? Hit comment and tell us about it!