Part-time, full-time, 4×4, 4×2, AWD, 4WD, 2WD, @W#%&! If you don't what all that jargon stand for and you're in the market for an 'off-road' vehicle, we wish you luck!
No offence to my good-old buddy Poh, but on a recent fishing trip it became apparent that choosing a vehicle with 4-Wheel Drive is the logical choice for anglers. The slip & slide terrain is bound to present itself one day. And it's a real bummer if that fishy spot is just beyond reach.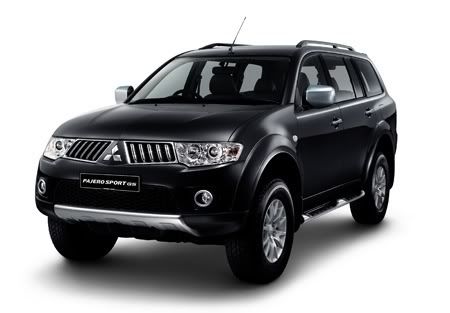 A 4×2 which is essentially like our everyday car is fine if the only jungle you ever come close to is the concrete variety. It'll do fine going through the occasional flash flood and climbing road kerbs (but please try to not be a jerk and do that). Running cost will also be slightly lesser with the vehicle weight being a tad lighter and minus some 4WD mechanism.
So yes, get the 4×2 for the wife. But if you fish, a real 4×4 makes sense.