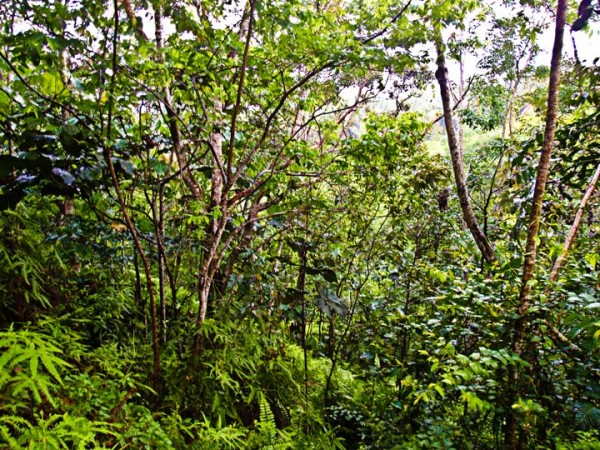 What better way to celebrate the labour day holiday weekend than doing some hard labour for wild snakeheads?
Good 'ol buddy Poh recently discovered a hidden wild pond. His text message goes like this "…pond infested with haruan… want to try?".
Haruan INFESTED! OMG. That is like the ultimate way you can ever describe a fishing hole. Resistance is futile. In my case anyway!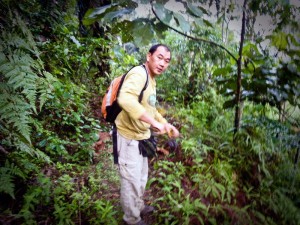 The terrain
So here I am all pumped-up to get into the thick of the infestation. But knowing Poh and his discoveries, we will first have to endure an infestation of a different kind. The dengue causing, death threatening, master of itchiness the swarm of mosquitoes (do I sound like extreme angler Jeremy Wade yet?).
After a little huff and puff and passing by some rather big termite mounts we reached the summit where the next part of the journey was down some rather steep slopes. So it was slip and slides from there on. I took a short video of the terrain so that you can sort of experience it with me.
It was a good thing Poh had cleared a path to the pond or it will be quite inaccessible. There was the distinctive "plop" sounds made by snakeheads coming from the pond immediately as we set upon the edge of the pond. [Read more…] about Catching the Rare Black Snakehead. Labour Day Fishing at a Snakehead-Infested Pond.