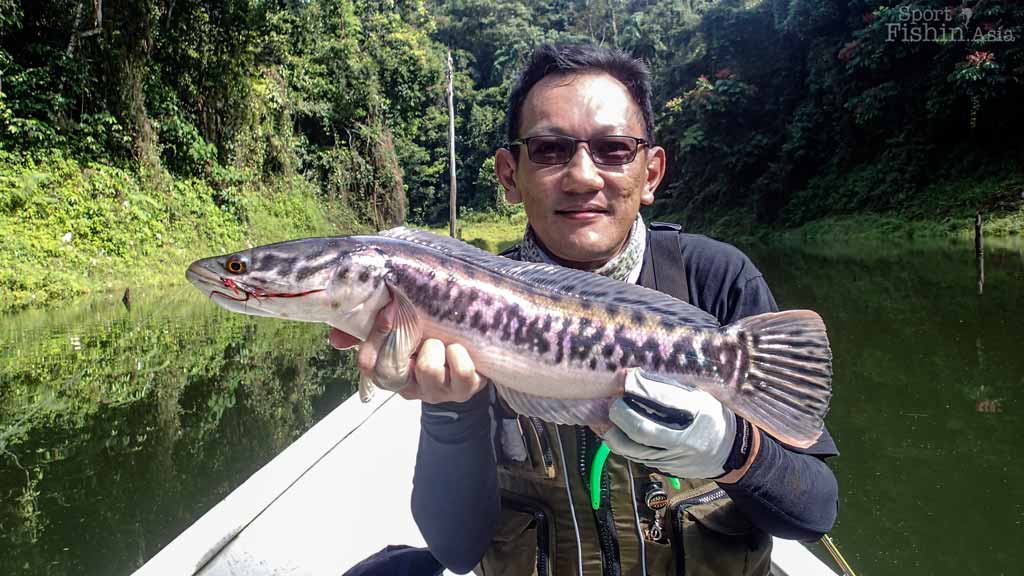 Welcome to Sport Fishing Asia, where we talk about fishing, take people fishing, and more.
Our sister site is FlyFishin.Asia and if you're into fly-fishing, do head over for some fly fishing goodness. It's started much later (still quite new) and we've been fishing hard to fill it up.
Founded by Juan Wei, or popularly called JW or Juan (nothing Spanish about him), together with a team of very experienced guides and captains, we offer guided fishing and charter trips. Our mission is to inform you about fishing in this part of the planet and fulfill your fishing desires.
Keen fishermen ourselves, we aim to deliver to you a good time on our trips.
Our team spend most of our time operating a professional charter in Kuala Rompin fishing for sailfish. Including the only live aboard charter, in the 72-footer luxury sport fisher Sea Urchin.
Watch our intro video
Target species: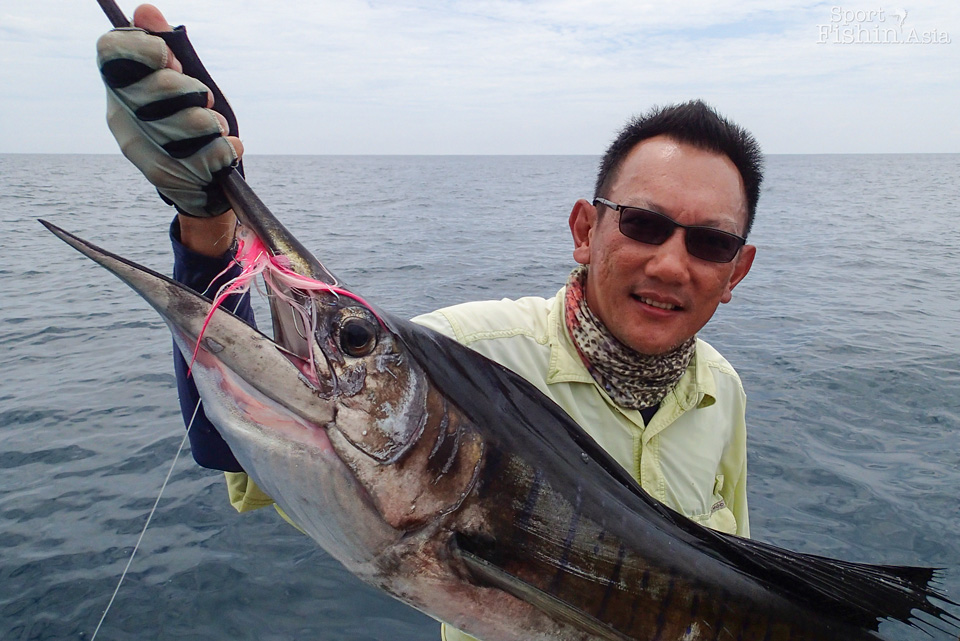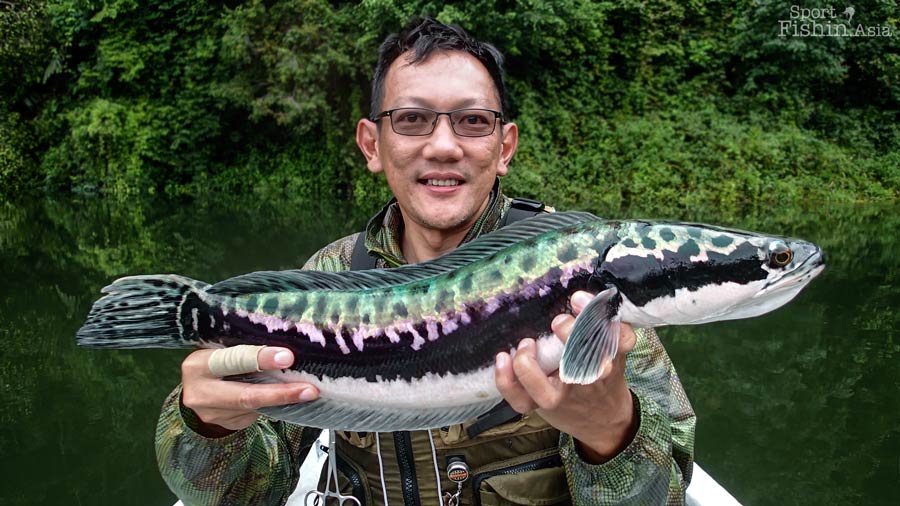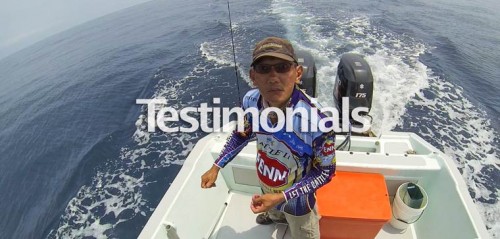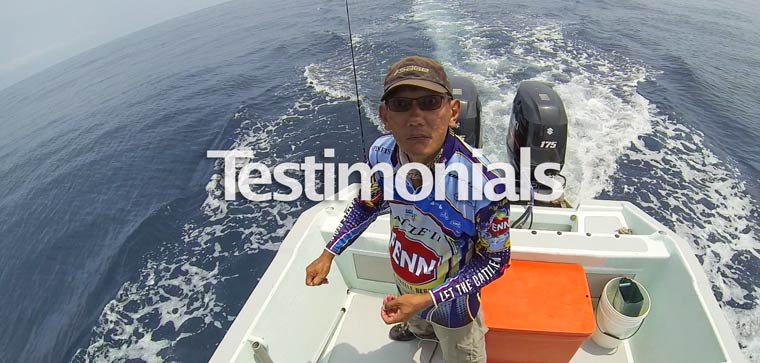 Click to see what some of our guests say
If you're looking for a guided fishing charter, contact us today to enquire or book a slot early. Whether on conventional tackle, popping or fly fishing for sailfish, we can do that.
Follow JW's frequent and quick updates at…
For other inquiries e.g. advertising, sponsorship, product review, guest posts, please use the Contact Us page.
Hope to see you at the waters soon!