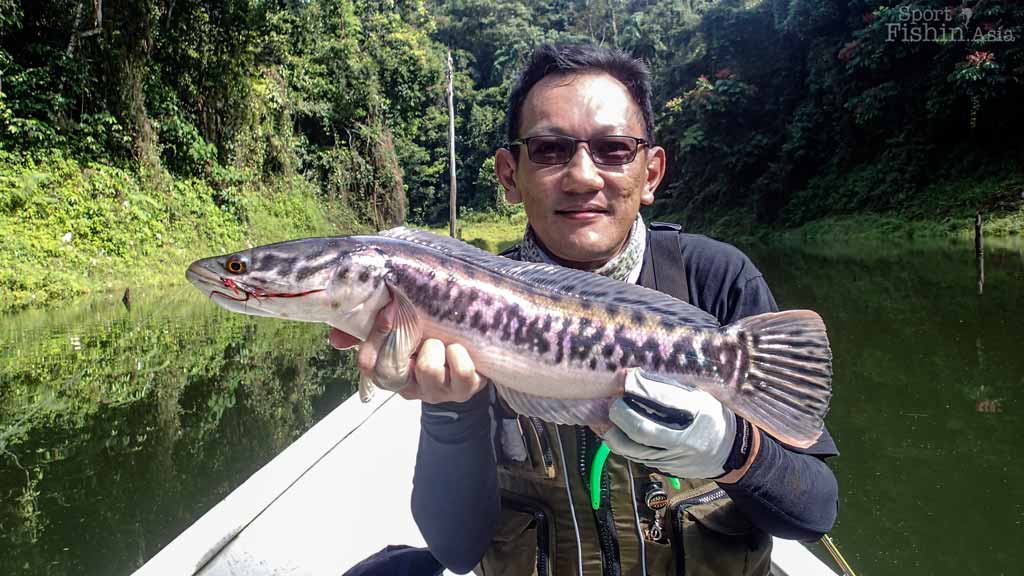 Welcome to SportFishin.Asia (SFA), the fishing site and blog about everything fishing in Asia and the world.
My name is Juan Wei. And beside offering guided fishing and charter, I want Sport Fishing Asia to be your resource for fishing trips, reviews about places to fish, industry news, fishing tackle and anything sport fishing.
An avid angler myself, I also have a passion for art and photography.
My team and I spend most of our time operating a charter in Kuala Rompin fishing for sailfish. The fishing season in Rompin is from March to early November.
Watch our intro video
Other target species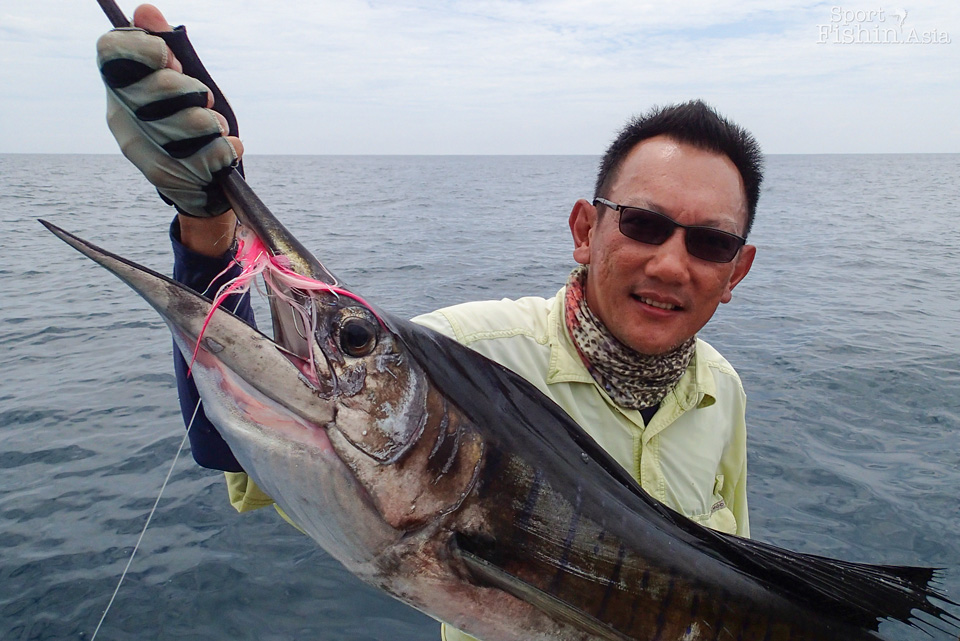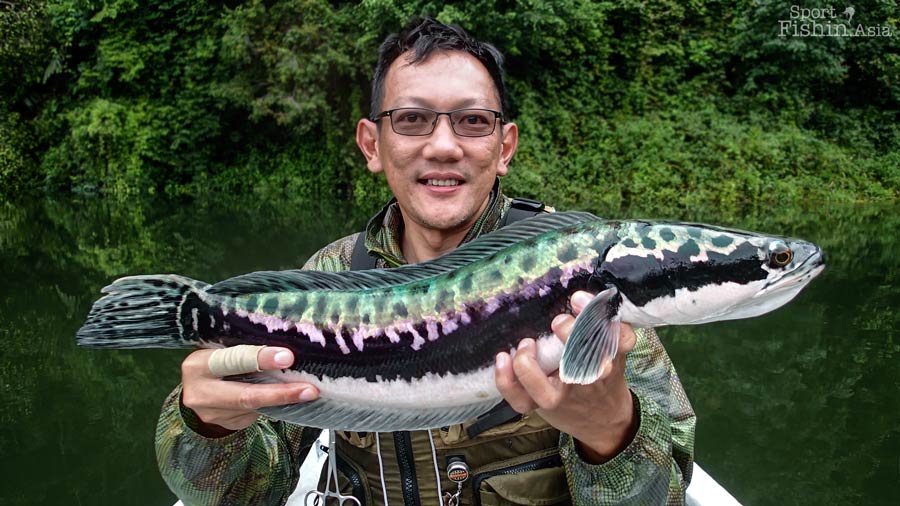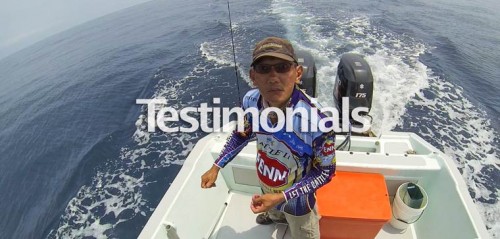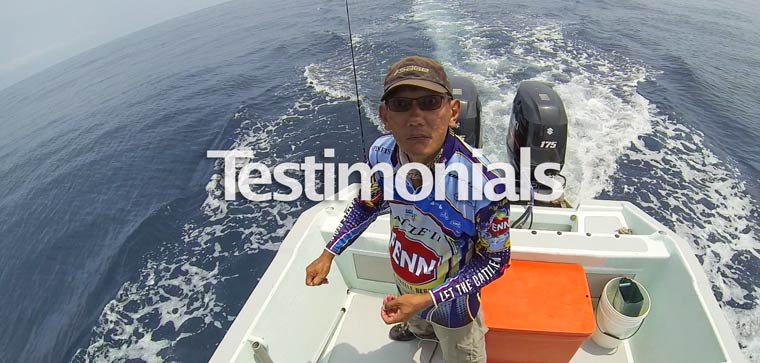 Click to see what some of our guests say
If you're looking for a guided fishing charter, contact us today to enquire or book a slot early. Whether on conventional tackle, popping or fly fishing for sailfish, we can do that.
Follow JW's frequent and quick updates at…
For other inquiries e.g. advertising, sponsorship, product review, guest posts, please use the Contact Us page.
Hope to see you at the waters soon!